Test your art history chops with Sartle's exciting new quiz feature! Both fun and educational (that's kinda our thing), our new quizzes will challenge you to answer trivia questions about your favorite Sartle subjects. 
When you're done admiring your genius, you can share your results to your socials to challenge your friends & family.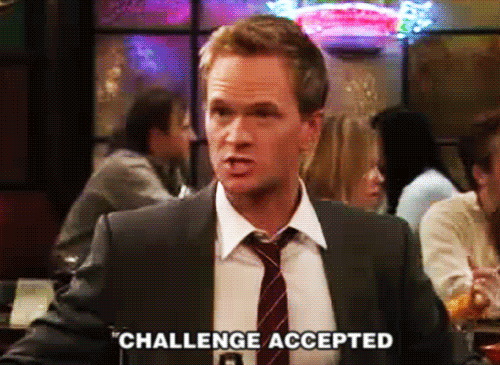 Our artist quizzes cover all the weird and wonderful biographical facts you'd want to share at a party - and will also test you on identifying their artworks among imposters.
Try out these artist quizzes and see for yourself if you can:
Tell us where Vincent van Gogh painted Starry Night
Identify Salvador Dali's mustaches
Pick sculptures by Michelangelo out of a lineup
Guess which famous politician Frida Kahlo had an affair with
Are you a teacher or a student of art history? You might also like our reader quizzes. A bit more studious than our artist quizzes - but just as fun! - reader quizzes will test your (or your students') knowledge of different art historical movements and overarching subjects.
Explore some of the following Reader quizzes to find out:
What's the deal with those Impressionists?
What the heck is Rococo?
Why were Baroque artists so dramatic?
---
Hungry for more? Get yourself a copy of Rogue Art History: The Trivia Game for more endlessly entertaining and fascinating facts!